Film
A Star is Born, ecco la colonna sonora del film (dal debutto record)
La colonna sonora di A Star is Born è già in cima alle classifiche. Ecco tutti i brani da riascoltare della soundtrack del dramma musicale con Bradley Cooper e Lady Gaga.
Warner Bros.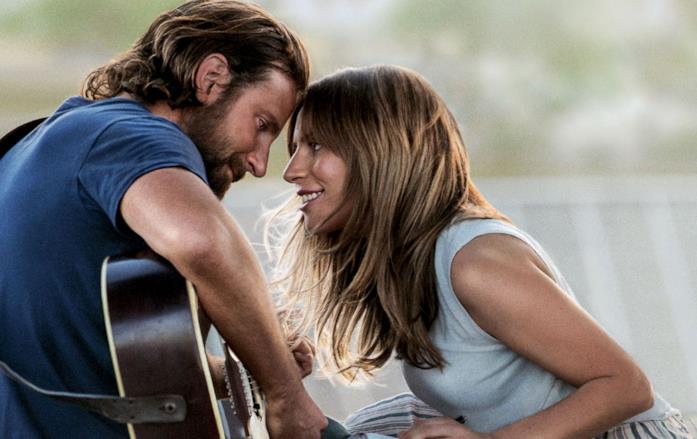 È nata una (pop)star ed è Lady Gaga.
Una struggente storia d'amore, una tragedia annunciata, un elogio a tanti generi musicali: questo e molto altro è A Star is Born, il dramma musicale e sentimentale di Bradley Cooper con lo stesso Cooper e Lady Gaga nei ruoli di Jackson Maine e Ally.
La stellare colonna sonora di A Star is Born, incisa da Lady Gaga e Bradley Coooper, è stata rilasciata il 5 ottobre 2018 da Interscope Records ed è già record. Come riporta Entertainment Weekly, la soundtrack è già salita al primo posto della classifica Billboard 200, incoronando Lady Gaga come nuova regina di un record: è la prima donna ad aver visto ben cinque album al primo posto negli ultimi 10 anni. 
Gli altri successi precedenti sono stati Joanne del 2016, Cheek to Cheek nel 2014, Artpop nel 2013 e Born this Way nel 2011.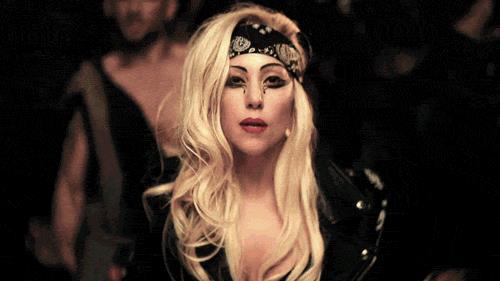 Lady Gaga e Bradley Cooper hanno collaborato con una rosa di musicisti country come Lukas Nelson, che nel film interpreta un membro della band di Cooper, mentre DJ White Shadow ha lavorato sulle tracce con un'anima più pop. Tra i crediti musicali ricorrono anche Jason Isbell, Mark Ronson, Diane Warren e Andrew Wyatt di Miike Snow, e tra i collaboratori figurano il produttore dei The Cure, Mark Nikian Jr., il produttore esecutivo di Joanne Mark Ronson e Nick Monson.
La colonna sonora è un impasto di brani pop, rock, country e R&B. Non mancano brani originali e inediti, come I'll Never Love Again o Shallow, che qualcuno ha già designato come possibili vincitori di un Oscar 2019.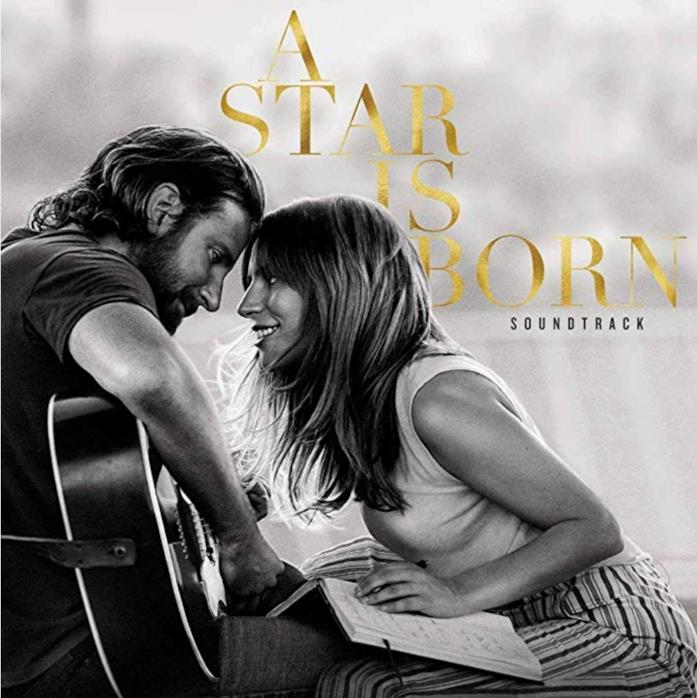 La tracklist con tutti i brani
Ecco le tracce della colonna sonora di A Star is Born. 
Intro
Black Eyes
Somewhere Over The Rainbow
Fabulous French
La Vie En Rose
I'll Wait For You
Maybe It's Time
Parking Lot
Out of Time
Alibi
Trust Me
Shallow
First Stop, Arizona
Music To My Eyes
Diggin' My Grave
I Love You
Always Remember Us This Way
Unbelievable
How Do You Hear It?
Look What I Found
Memphis
Heal Me
I Don't Know What Love Is
Vows
Is That Alright?
SNL
Why Did You Do That?
Hair Body Face
Scene 98
Before I Cry
Too Far Gone
Twelve Notes
I'll Never Love Again (Film Version)
I'll Never Love Again (Extended Version)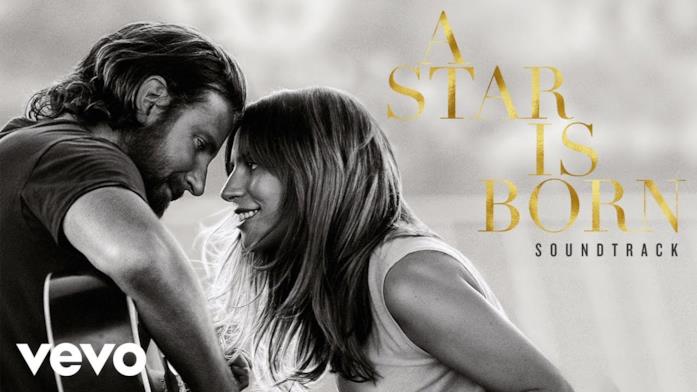 Ascolta i brani della colonna sonora di A Star is Born
Il record di A Star is Born è davvero stellare. La precedente colonna sonora che ha avuto un tale successo è stata 50 sfumature di grigio, nel 2015.