The Game Awards 2018: tutti i vincitori
L'industria videoludica premia le sue eccellenze. Nella notte del 6 dicembre - tra le luci e i colori di Los Angeles -, i Game Awards hanno infatti eletto i migliori videogiochi del 2018.
Geoff Keighley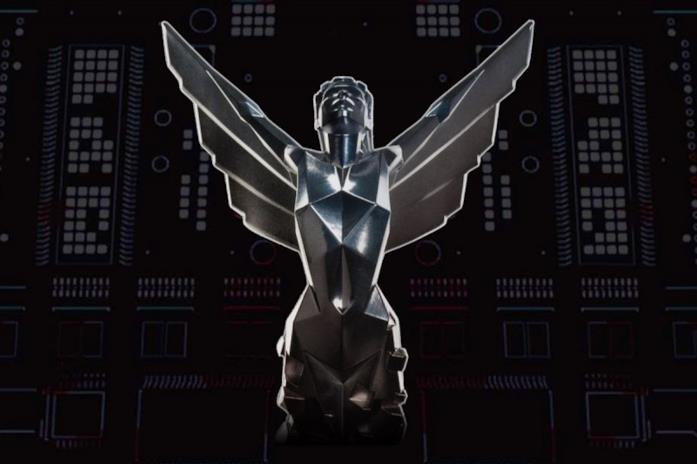 Geoff Keighley ce lo aveva promesso: l'edizione 2018 dei The Game Awards sarebbe stata carica di sorprese, una vero e proprio Nirvana per quanti apprezzano il mondo videoludico.
E così difatti è stato, con diversi annunci ad infiammare letteralmente il palco del Microsoft Theatre di Los Angeles. Annunci che noi di NoSpoiler abbiamo raccolto insieme, con amore dall'intenso sapore nerd, in un unico speciale.
Lo show creato e condotto dal giornalista canadese è però prima di tutto una competizione tra eccellezze poligonali - e in alcuni casi ancora in pixel -, chiamate a sfidarsi a muso duro per strappare i diversi premi - per categoria - messi in palio dalla manifestazione.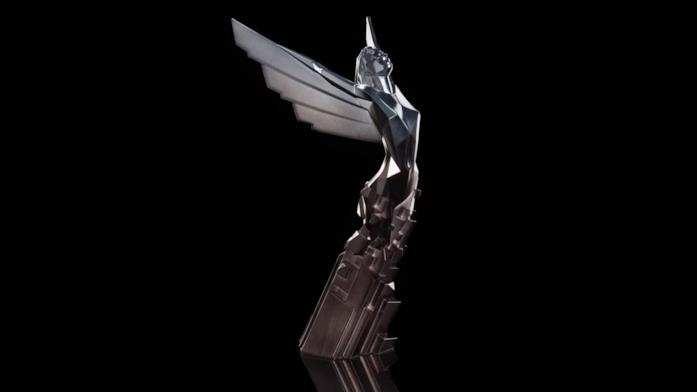 Tra gustose sorprese e solide certezze, ecco la lista completa di tutti i vincitori  - in grassetto! - dei The Game Awards 2018: