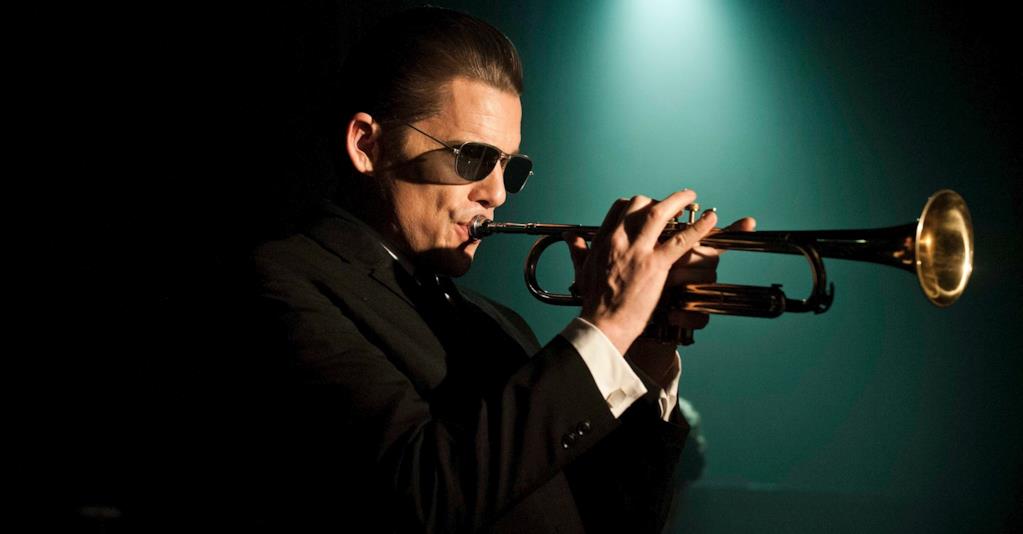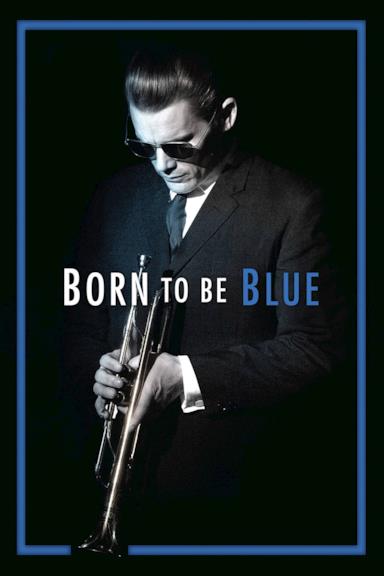 Born to Be Blue
2015
Vota!
Genere: Drammatica, Musica
Durata: 97 min
Regia: Robert Budreau
Sceneggiatura: Robert Budreau
Produttori esecutivi: William G. Santor, Christina Kubacki
Produttori: Leonard Farlinger, Jennifer Jonas, Robert Budreau, Jake Seal, Olivier Gauriat
Fotografia: Steve Cosens
Montaggio: David Freeman
Scenografia: Aidan Leroux
Costumi: Anne Dixon
Case di produzione: Charly Hübner, Philip Coolidge, Hideaway Pictures, Productivity Media
Sinossi
L'ultima parte della vita del leggendario jazzista Chet Baker: gli anni del suo ritorno sulle scene dopo un lungo periodo buio segnato dalla tossicodipendenza. Si tratta di una storia individuale tout court nella biografia filmata del grande trombettista jazz Chet Baker in Born to Be Blue di Robert Budreau.