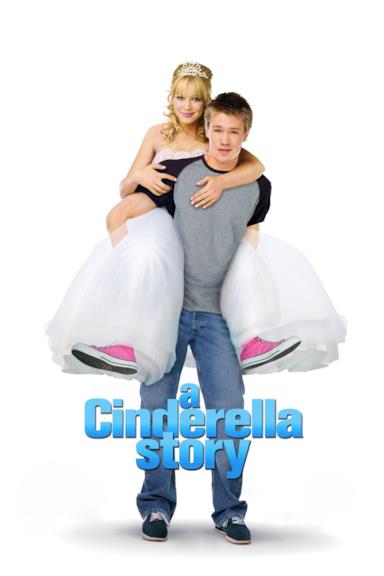 Cinderella Story
2004
Vota!
Genere: Commedia
Durata: 95 min
Regia: Mark Rosman
Sceneggiatura: Leigh Dunlap
Produttori esecutivi: Peter Greene, Michael I. Rachmil, Keith Giglio
Produttori: Hunt Lowry, Bottom of the Ninth Productions, Clifford Werber, Ilyssa Goodman
Fotografia: Anthony B. Richmond
Montaggio: Cara Silverman
Musica: Christophe Beck
Scenografia: Charles William Breen
Costumi: Denise Wingate
Case di produzione: Dylan Sellers Productions, Zach Braff, Astrid Fournell, Warner Bros. Pictures
Sinossi
Da quando suo padre è morto, Sam Martin è costretta a subire continue angherie da parte della sua matrigna e delle sorellastre. Anche a scuola la situazione non è delle migliori. Un giorno però le cose per Sam cambiano: un ragazzo misterioso sembra interessarsi a lei. I due si scambiano messaggi e e-mail con la promessa di incontrarsi la sera del ballo scolastico di Halloween...