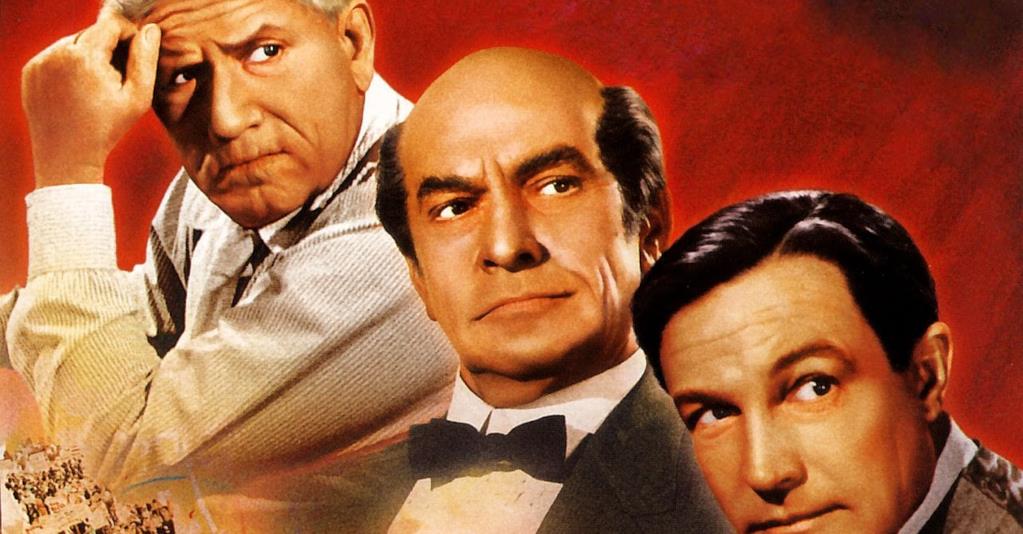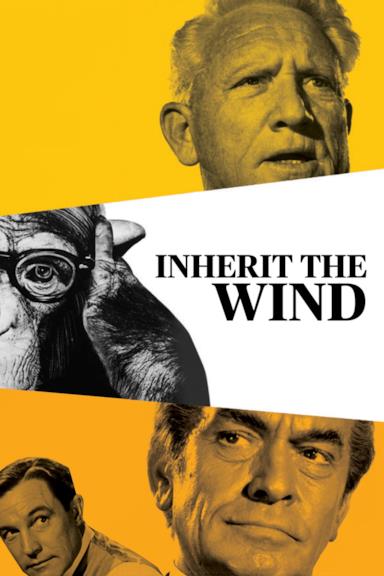 E l'uomo creò Satana
1960
Vota!
Genere: Drammatica, Storia
Durata: 128 min
Regia: Stanley Kramer
Sceneggiatura: Nedrick Young, Harold Jacob Smith, Jerome Lawrence, Robert E. Lee
Produttori: Stanley Kramer, Herman Shumlin
Fotografia: Ernest Laszlo
Montaggio: Frederic Knudtson
Musica: Ernest Gold
Scenografia: Rudolph Sternad
Costumi: Joe King
Trucco: Bud Westmore
Case di produzione: Tony Scott, Patrice Ledoux
Sinossi
...e l'uomo creò Satana (Inherit the Wind) è un film del 1960 diretto da Stanley Kramer e interpretato da Spencer Tracy, Fredric March e Gene Kelly. È la trasposizione cinematografica dell'opera teatrale Inherit the Wind di Jerome Lawrence e Robert E. Lee, a sua volta ispirata al "Processo della scimmia di Scopes". Hillsboro, sud degli Stati Uniti. Il giovane insegnante Bertram T. Cates viene arrestato durante una lezione per aver violato la legge che proibisce l'insegnamento della teoria evoluzionistica di Darwin. Ben presto il caso diventa nazionale, guadagnandosi il nome di "Processo della scimmia", e i giornali del Nord dipingono la cittadina come reazionaria e dalla mentalità chiusa.