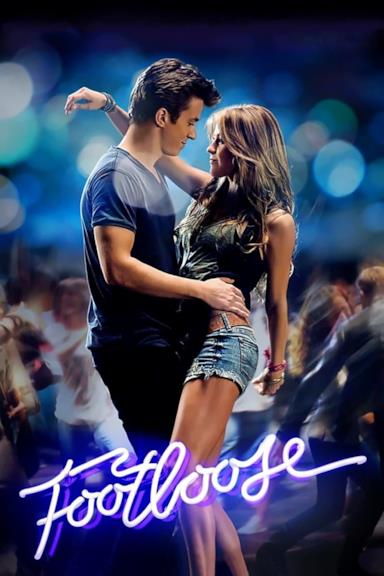 Footloose
2011
Vota!
Genere: Drammatica, Musica, Sentimentale
Durata: 113 min
Regia: Craig Brewer
Sceneggiatura: Dean Pitchford, Craig Brewer
Produttori esecutivi: Roger Birnbaum, Gary Barber, Jonathan Glickman, Timothy M. Bourne
Produttori: Craig Zadan, Neil Meron, Brad Weston, Bottom of the Ninth Productions
Fotografia: Amy Vincent
Montaggio: Billy Fox
Musica: Deborah Lurie, Kevin McKeever
Scenografia: Jon Gary Steele
Costumi: Laura Jean Shannon, Ken Van Duyne
Trucco: Teresa Foshee
Case di produzione: Weston Pictures, Dylan Sellers Productions, Zadan / Meron Productions
Sinossi
Ren è appena giunto nella cittadina di Bomont. Per ragioni familiari ha lasciato Chicago, dove si scatenava con gli amici abbandonandosi alle acrobazie del rock. A Bomont invece quella "sana" terapia giovanile, il rock, è messa al bando da una legge comunale, difesa ad oltranza dal pastore della Chiesa locale, che ha perduto suo figlio in un incidente stradale, dopo una serata trascorsa a ballare.