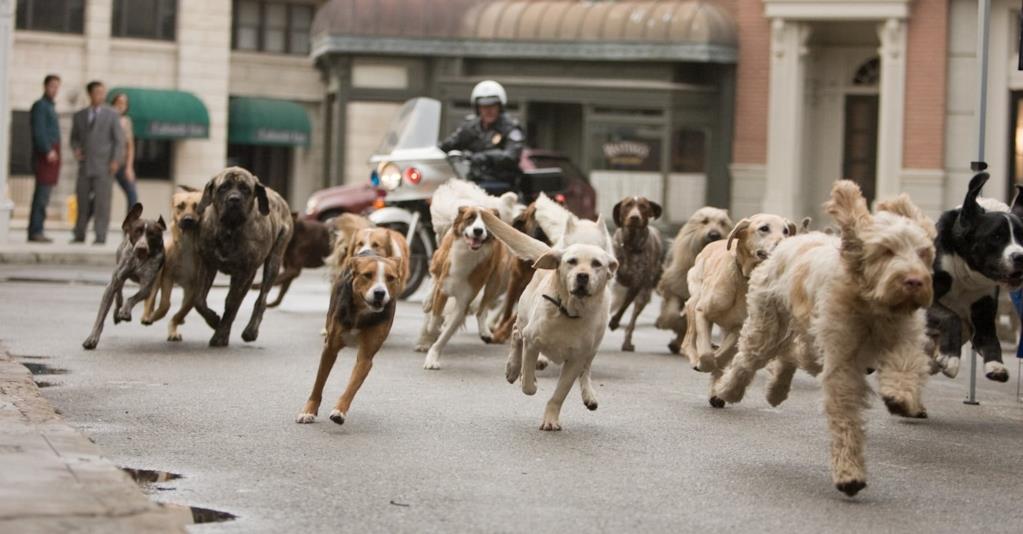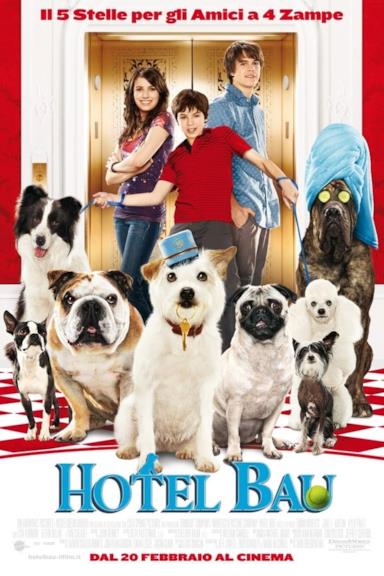 Hotel Bau
2009
Vota!
Genere: Commedia, Per famiglie
Durata: 100 min
Regia: Thor Freudenthal
Sceneggiatura: Lois Duncan, Jeff Lowell, Mark McCorkle, Bob Schooley
Produttori: Jonathan Gordon, Lauren Shuler Donner, Ewan Leslie, Jason Clark
Fotografia: Michael Grady
Montaggio: Sheldon Kahn
Musica: John Debney
Scenografia: Grive Productions
Costumi: Beth Pasternak
Case di produzione: The Donners' Company, The Montecito Picture Company
Sinossi
La sedicenne Andi e il suo fratellino Bruce sono due orfani in difficoltà: nella nuova casa dove sono ospitati i cani non sono accettati. E così il loro cucciolo, Friday, non ha più un posto dove stare. Ma i due sono intraprendenti e trovano una soluzione: si impadroniscono di un vecchio hotel abbandonato e lo trasformano pian piano in una pensione per cani, dando ospitalità ad alcuni randagi.