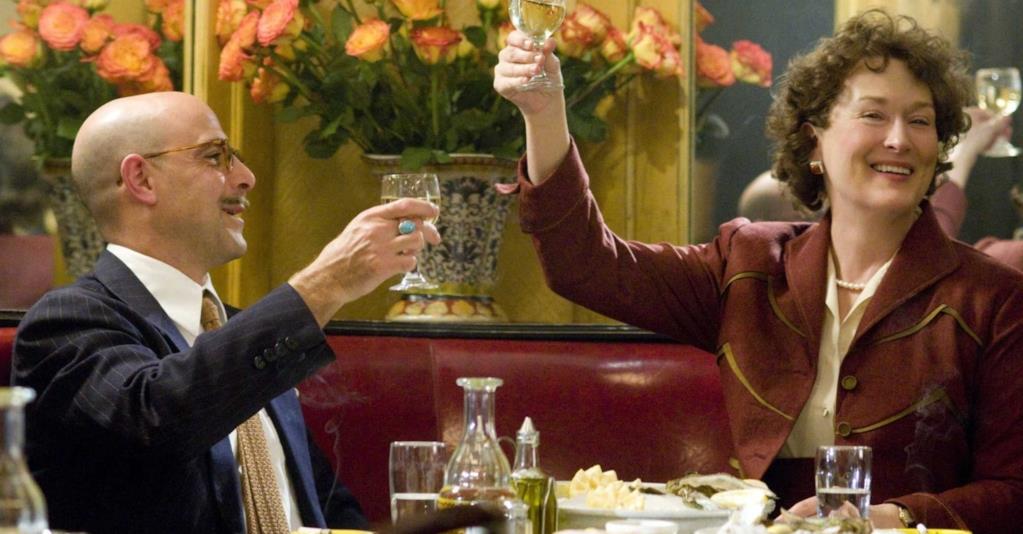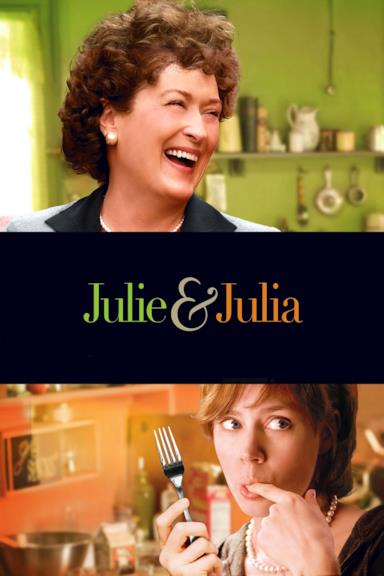 Julie & Julia
2009
Vota!
Genere: Drammatica, Sentimentale
Durata: 118 min
Regia: Nora Ephron
Sceneggiatura: Nora Ephron, Julia Child, Julie Powell, Alex Prud'homme
Produttori esecutivi: Scott Rudin, Dana Stevens, Donald J. Lee Jr.
Produttori: Amy Robinson, Nora Ephron, Laurence Mark, Intellectual Properties Worldwide, J.J. Sacha
Fotografia: Stephen Goldblatt
Montaggio: Richard Marks
Musica: Alexandre Desplat
Scenografia: Mark Ricker
Case di produzione: Peter Cushing, Duane Whitaker, Gael García Bernal
Sinossi
Julie Powell ha 30 anni, vive nel Queens e ha un monotono impiego come segretaria. Ha bisogno di qualcosa che spezzi la monotonia della sua esistenza così decide di prendere la copia di sua madre del libro di cucina scritto da Julia Child nel 1961 Mastering the Art of French Cooking. Dopo averlo letto stabilisce di preparare tutte le 524 ricette nel giro di un anno.