Autore:
Emanuele Zambon
,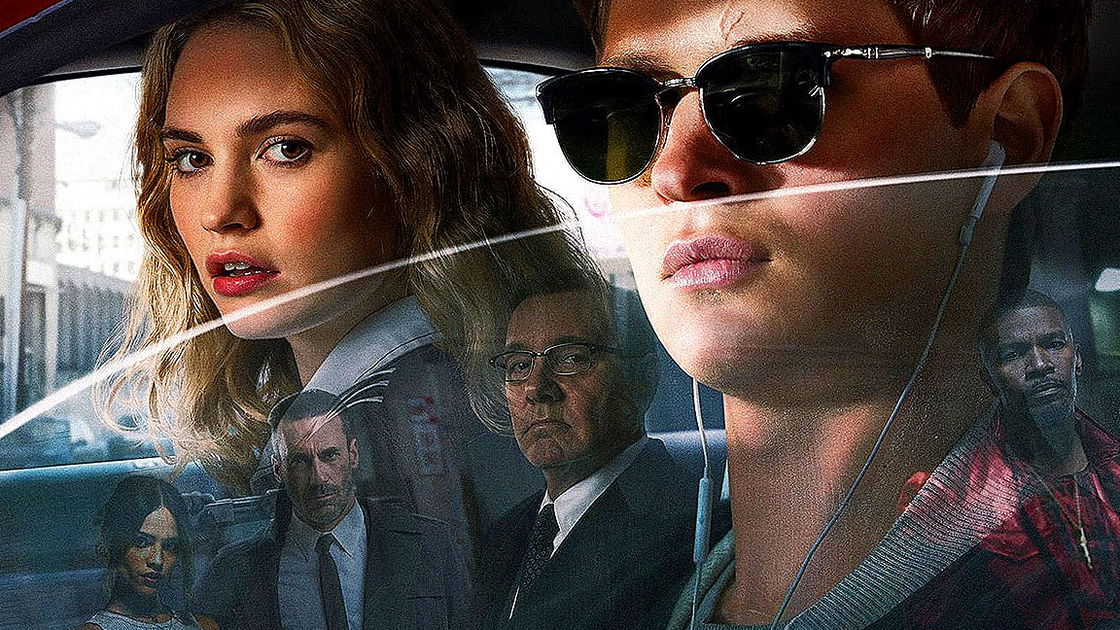 Sarebbe divertente pensare al tentativo da parte di Sony Pictures di dar vita ad un Kiss and Simon & Garfunkel cinematic universe, sulla scia degli universi condivisi in cui sguazzano sul grande schermo supereroi (da un pezzo) e mostri (prossimamente).
Invece Baby Driver, che pure eredita il titolo dalle hit del fenomenale duo musicale e della band di Gene Simmons, è una piacevole sorpresa nel panorama dell'action moderno, un heist movie che strizza l'occhio al cinema dei gangster smidollati di Guy Ritchie e che integra musica ed evoluzioni su quattro ruote in maniera sorprendente.
Advertisement
Merito di una colonna sonora da urlo, di cui il protagonista - il driver con le cuffiette di Ansel Elgort, perennemente nascosto dietro un paio di occhiali da sole - si serve per sincronizzare sterzate e derapate dopo ogni rapina.
La soundtrack ufficiale di Baby Driver opera da manto musicale per le scorribande di un gruppo di rapinatori di cui fanno parte anche stelle del calibro di Jamie Foxx, John Hamm e Jon Bernthal (a cui va aggiunta la mente criminale del film, Kevin Spacey).
Nel film di Wright si intrecciano le sonorità punk blues degli JSBX e il glam rock di Queen e T. Rex, con le voci dei compianti Freddie Mercury e Marc Bolan che intonano i ritornelli di brani quali Brighton Rock e Debora. Spazio anche per Barry White e per i Beach Boys con la loro splendida Let's Go Away For Awhile. Chase Me, invece, è stata realizzata appositamente per il film da Danger Mouse in collaborazione con Run The Jewels and Big Boi.
La tracklist di Baby Driver - Music from the Motion Picture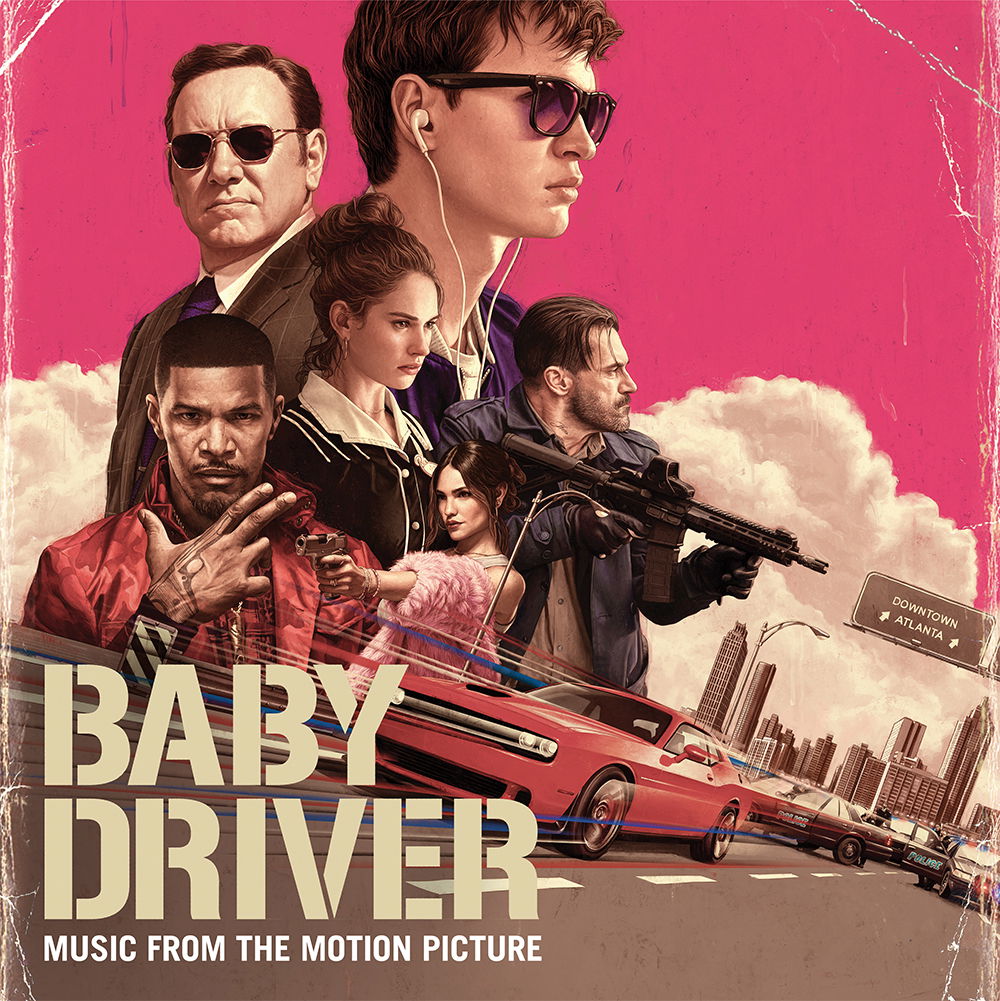 Advertisement
Ecco, nel dettaglio, la colonna sonora ufficiale di Baby Driver - Il Genio della Fuga.
1. Bellbottoms - Jon Spencer Blues Explosion.
Advertisement
2. Harlem Shuffle - Bob & Earl.
3. Egyptian Reggae - Jonathan Richman & The Modern Lovers
4. Smokey Joe's La La - Googie Rene
Advertisement
5. Let's Go Away For Awhile - The Beach Boys
6. B-A-B-Y - Carla Thomas
7. Kashmere - Kashmere Stage Band
8. Unsquare Dance -  Dave Brubeck
9. Neat Neat Neat - The Damned
10. Easy (Single Version) - The Commodores
11. Debora - T. Rex
12. Debra - Beck
13. Bongolia - Incredible Bongo Band
14. Baby Let Me Take You (in My Arms) - The Detroit Emeralds
15. Early In The Morning - Alexis Korner
16. The Edge - David McCallum
17. Nowhere To Run - Martha Reeves & The Vandellas
18. Tequila - The Button Down Brass
19. When Something Is Wrong With My Baby - Sam & Dave
20. Every Little Bit Hurts - Brenda Holloway
21. Intermission - Blur
22. Hocus Pocus (Original Single Version) - Focus
23. Radar Love (1973 Single Edit) - Golden Earring
24. Never, Never Gone Give Ya Up - Barry White
25. Know How - Young MC
26. Brighton Rock - Queen
27. Easy - Sky Ferreira
28. Baby Driver - Simon & Garfunkel
29. Was He Slow (Credit Roll Version) - Kid Koala
30. Chase Me - Danger Mouse featuring Run The Jewels and Big Boi 
Baby Driver - Il Genio della Fuga è al cinema dal 7 settembre, distribuito da Warner Bros. Pictures.