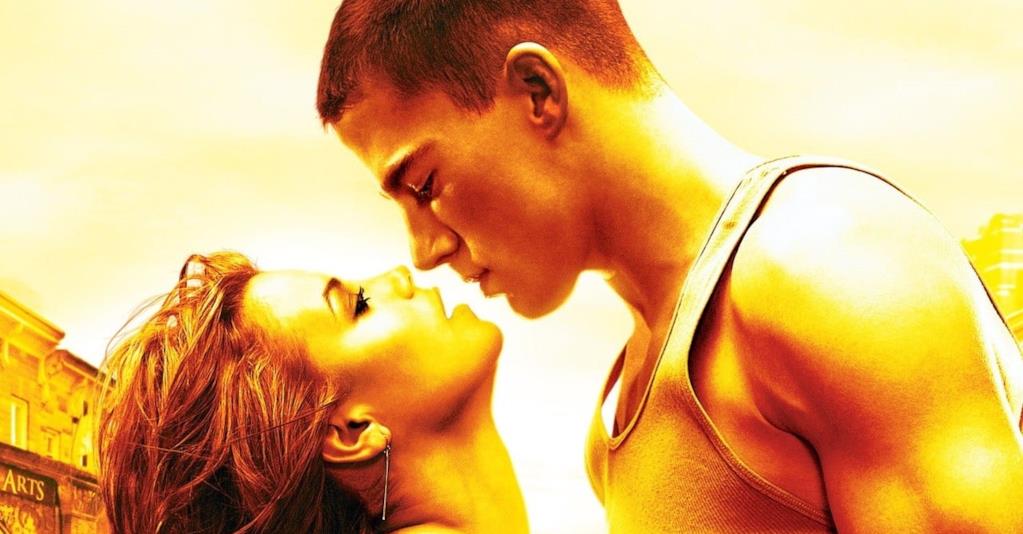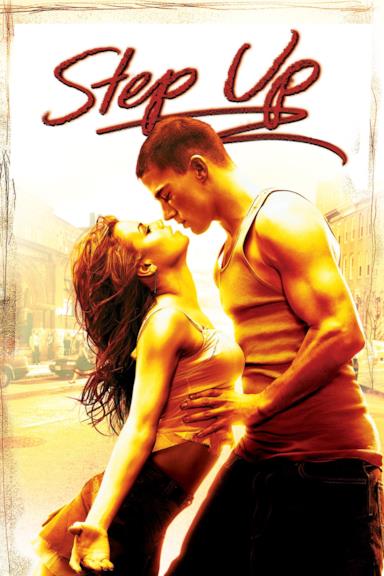 Step Up
2006
Vota!
Genere: Crime, Drammatica, Musica, Sentimentale
Durata: 104 min
Regia: Anne Fletcher
Sceneggiatura: Duane Adler, Melissa Rosenberg
Produttori esecutivi: John H. Starke, David Garrett, Bob Hayward
Produttori: Patrick Wachsberger, Erik Feig, Adam Shankman, Jennifer Gibgot
Fotografia: Michael Seresin
Montaggio: Nancy Richardson
Musica: Aaron Zigman, Buck Damon, John Finklea
Scenografia: Shepherd Frankel
Costumi: Alix Hester
Case di produzione: Eketahuna LLC, Hiroyuki Sanada, John Williams, Offspring Entertainment
Sinossi
Tyler Gage è un piccolo malfattore che, in seguito a un'irruzione notturna nella Maryland School of the Arts, viene condannato a un consistente numero di ore di rieducazione da trascorrere nell'Istituto. Qui incontra Nora, ballerina di danza classica che ha puntato tutto sul saggio finale che potrà segnare in modo determinante il suo futuro. I due, pur provenendo da mondi diversi (o forse proprio per questo) provano un feeling immediato sia sul piano del sentimento sia su quello del ballo. Tyler, con la street dance in cui è abilissimo, conquista subito il cuore e le gambe della ragazza.