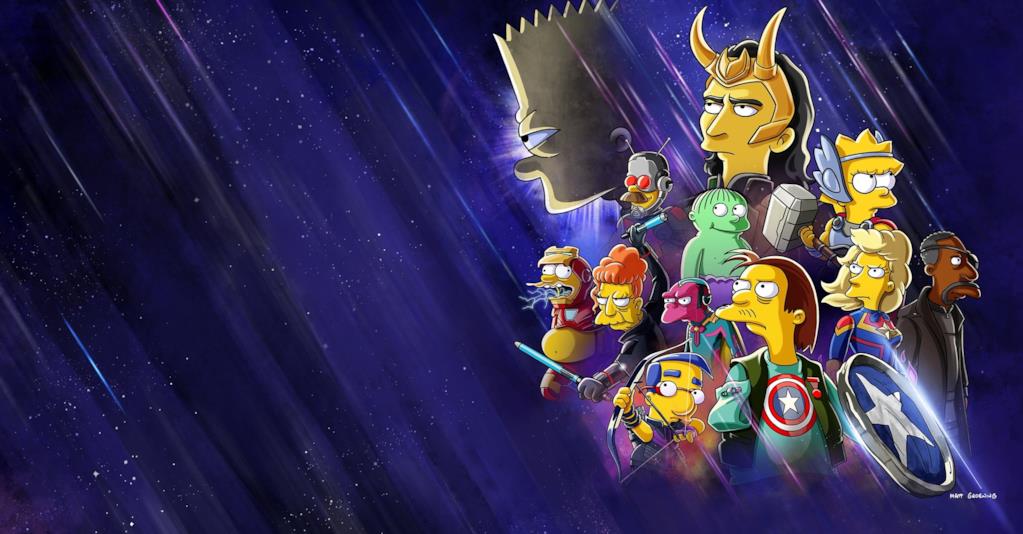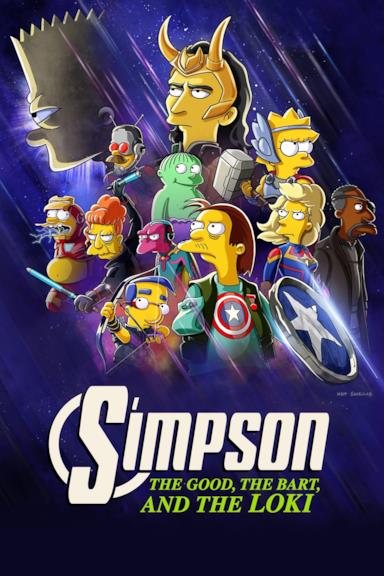 The Simpsons: The Good, the Bart, and the Loki
2021
Vota!
Genere: Animazione, Commedia, Per famiglie
Durata: 6 min
Regia: David Silverman
Sceneggiatura: David Silverman, Al Jean, John Frink, Jeff Westbrook, Jessica Conrad, Elisabeth Kiernan Averick
Produttori: Matt Groening, James L. Brooks, Richard Sakai, Al Jean, Matt Selman, John Frink, Richard Raynis, Denise Sirkot
Montaggio: Roger Injarusorn
Musica: Chris Ledesma
Storyboard: David Silverman
Case di produzione: Brad Garrett, Michel Muller, AKOM Production Company
Sinossi
The Good, The Bart and the Loki non sarà di certo il primo crossover Simpson basato su altri media, ma si tratta del secondo di una serie di cortometraggi in cui viene reso omaggio ad altri brand e titoli della piattaforma streaming. Il precedente corto era basato su Star Wars con protagonista Maggie Simpson dal titolo Il risveglio della Forza dopo il Riposino.