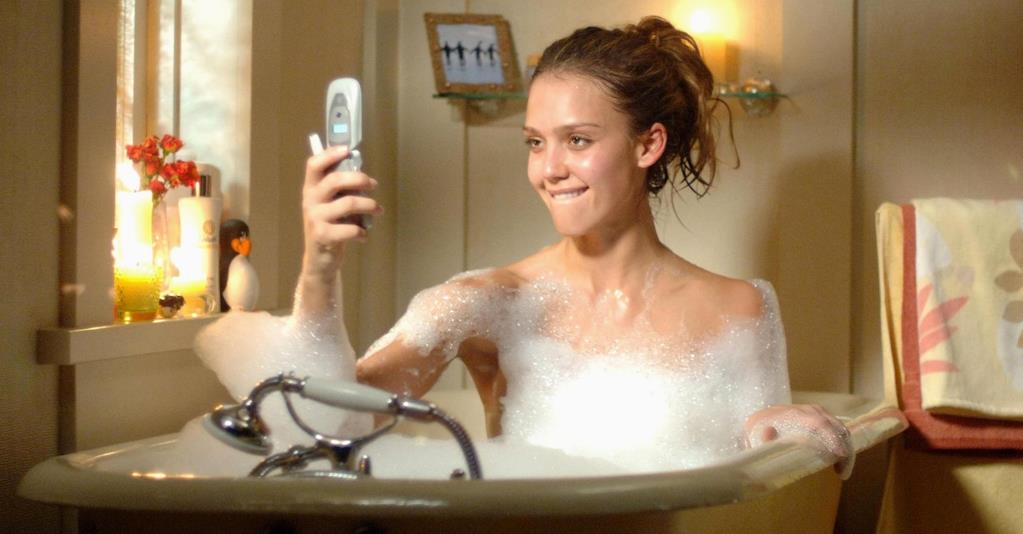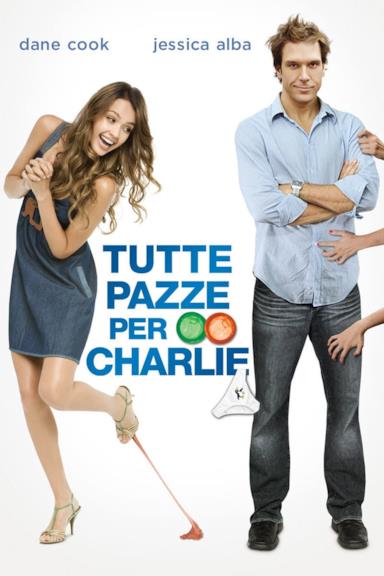 Tutte pazze per Charlie
2007
Vota!
Genere: Commedia
Durata: 96 min
Regia: Mark Helfrich
Sceneggiatura: Steve Glenn, Josh Stolberg
Produttori esecutivi: Ogden Gavanski, Michael Paseornek, Russell Hollander
Produttori: Barry Katz, Tracey Edmonds, Mike Karz, Brian Volk-Weiss
Fotografia: Anthony B. Richmond
Montaggio: Julia Wong
Musica: Aaron Zigman
Scenografia: Mark S. Freeborn
Costumi: Trish Keating
Case di produzione: Milestone Entertainment, Robby Müller, Jahnni St. John, Alberta Film Development Program of the Alberta Government, Chuck Productions
Sinossi
Da bambino Charlie Logan è stato colpito da una maledizione: ogni donna con cui andrà a letto sposerà immediatamente un altro uomo. Ma non tutto il male viene per nuocere... da quando si è sparsa la voce, infatti, tutte le single in cerca di marito fanno a gara per conquistarlo! Ma cosa succede quando Charlie incontra la ragazza perfetta per diventare sua moglie?