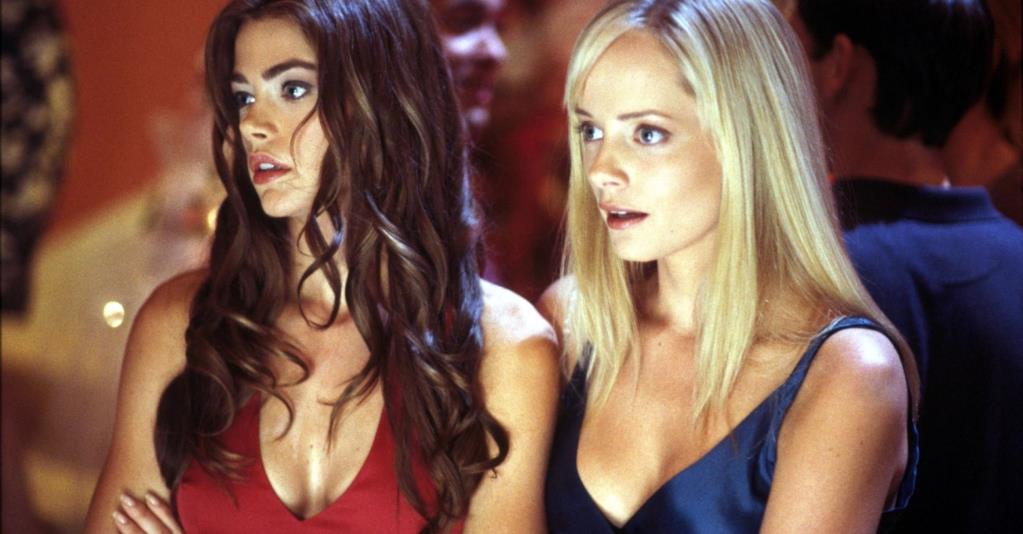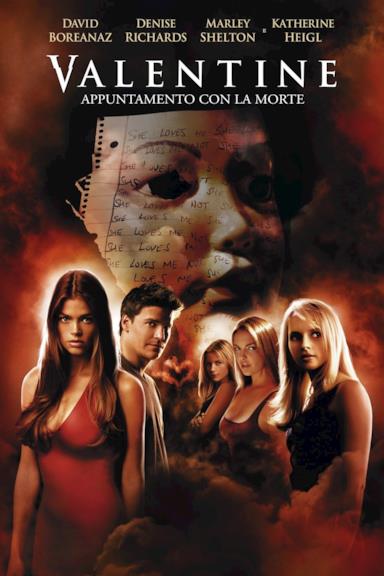 Valentine - Appuntamento con la morte
2001
Vota!
Durata: 96 min
Regia: Jamie Blanks
Sceneggiatura: Donna Powers, Tom Savage, Aaron Harberts, Gretchen J. Berg, Wayne Powers
Produttori: Bottom of the Ninth Productions
Fotografia: Rick Bota
Montaggio: Steven Mirkovich
Musica: Don Davis
Scenografia: Stephen Geaghan
Costumi: Karin Nosella, Jessica Lythgoe-Green
Case di produzione: Michael Winterbottom, Village Roadshow Pictures, Warner Bros. Pictures
Sinossi
Durante una festa di San Valentino, un ragazzo timido e bruttino viene rifiutato da cinque sue compagne e sottoposto ad un gavettone di sangria dagli altri maschietti. Tredici anni dopo, le cinque ragazze si ritrovano alla vigilia di un altro San Valentino con uno psicopatico mascherato che minaccia le loro vite. Si tratta di un amante respinto o forse è la vendetta postuma del coetaneo messo alla berlina anni prima?