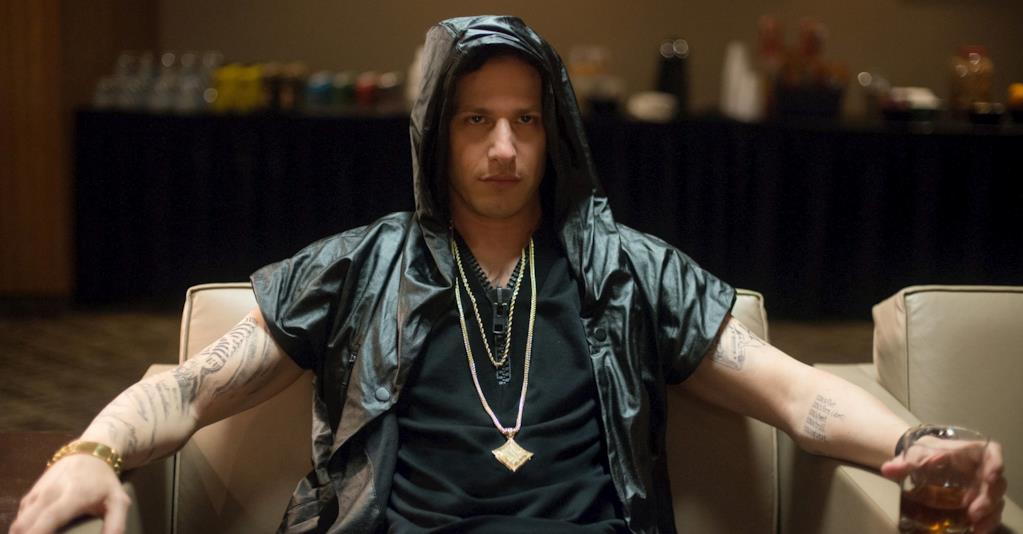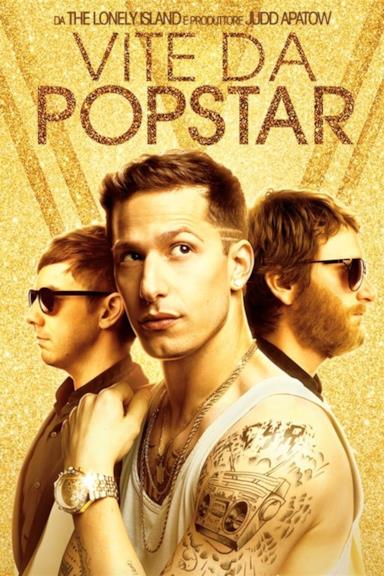 Vite da popstar
2016
Vota!
Durata: 87 min
Regia: Akiva Schaffer, Jorma Taccone
Sceneggiatura: Akiva Schaffer, Andy Samberg, Jorma Taccone
Produttori esecutivi: Morgan Sackett
Produttori: Judd Apatow, Rodney Rothman, Akiva Schaffer, Andy Samberg, Jorma Taccone
Fotografia: Brandon Trost
Montaggio: Craig Alpert, Jamie Gross, Stacey Schroeder
Musica: Matthew Compton
Scenografia: Jon Billington
Costumi: Sophie de Rakoff
Trucco: Tanya Cookingham, Ned Neidhardt, Michele Tyminski, Silvina Knight
Case di produzione: Gary Sinise, Syd Lim, Armie Hammer, The Lonely Island, Perfect World Pictures
Sinossi
Una commedia ambientata nel mondo della musica. Il trio dei Lonely Island è diventato famoso grazie a dei corti digitali del Saturday Night Live Digital Shorts, come Lazy Sunday, Dick in a Box, Jizz in My Pants, Like a Boss e I'm on a Boat. Il progetto prende di mira i documentari musicali senza sostanza degli ultimi anni, come Justin Bieber: Never Say Never con Justin Bieber e Katy Perry: Part of Me con Katy Perry. La storia è incentrata su un rapper i cui ultimi album sono dei fallimenti e decide di fare l'impensabile: un concerto in cui si riunisce con la sua ex boy band.