Gadget
The Walking Dead: 60 idee regalo per i fan della serie
Ecco 60 fra i più bei gadget disponibili online a tema The Walking Dead da regalare. Buono shopping!
Amazon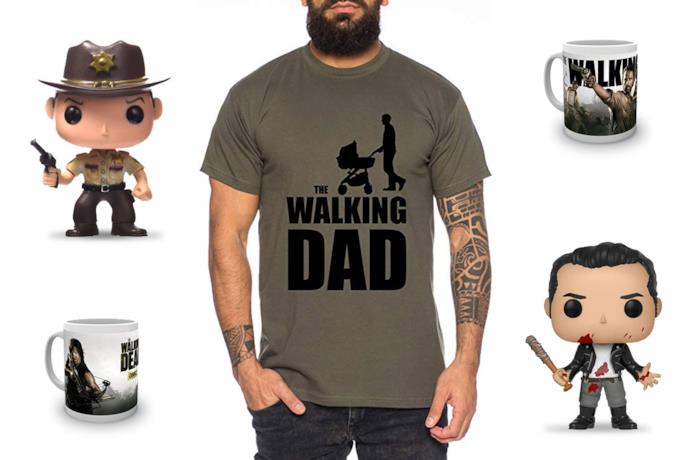 In onda dal 2010, The Walking Dead è la serie statunitense tratta dall'omonimo fumetto di Image Comics. Tra critiche e apprezzamenti ha registrato ascolti record, sia in America che in Italia e tantissimi gadget a tema.
Nell'attesa quindi del nuovo spin-off di The Walking Dead previsto per il 2020, abbiamo selezionato le più belle idee regalo disponibili su Amazon per i fan della più famosa serie post-apocalittica sugli zombie. 
Dalle t-shirt e felpe a tema, dagli utensili da cucina fino ai più originali oggetti d'arredamento, dai classici giochi ai nostri amati Funko: ecco i gadget più belli disponibili online per fare - o farvi perché no - un regalo a tema serie tv per Natale 2019. Buono shopping!
NoSpoiler potrebbe ricevere una percentuale sugli acquisti. Inoltre, tutti i prezzi degli articoli in stock vengono aggiornati quotidianamente.
Abbigliamento
Le t-shirt, felpe e pantaloni vanno dai classici bianco e nero fino a colori con stampe più vivaci. Dai più classici e minimal, con la sola scritta "The Walking Dead" fino ai capi di abbigliamento con i personaggi della serie o in divertenti idee regalo personalizzate come "The Walking Dad".
Kill Or Die
iMage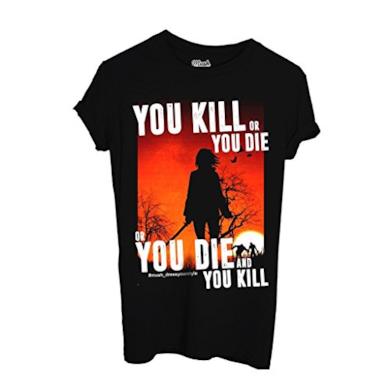 Amazon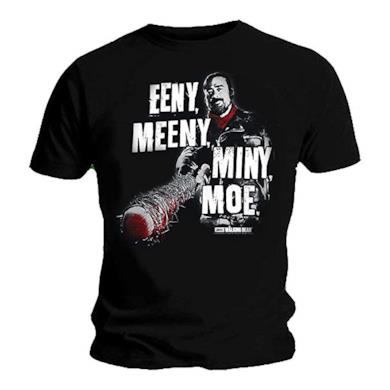 Per i fan di Daryl
The Walking Dead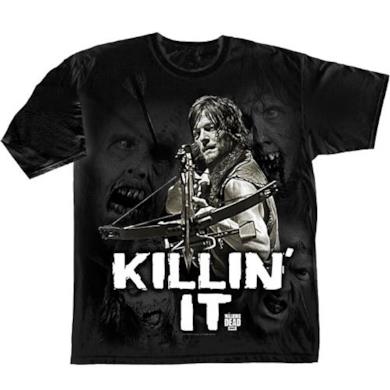 Per i fan di Negan
Amazon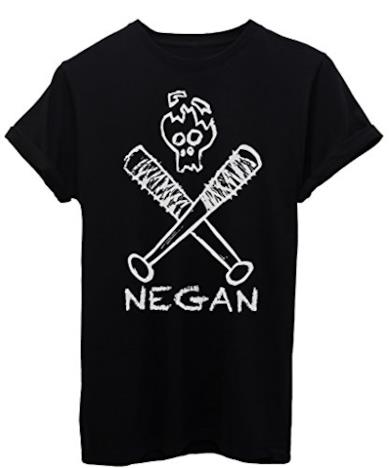 Amazon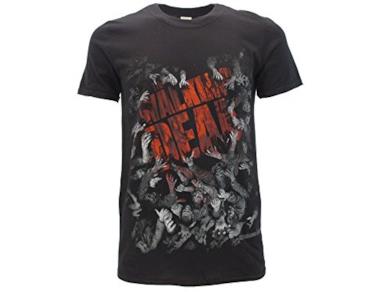 The Walking Dead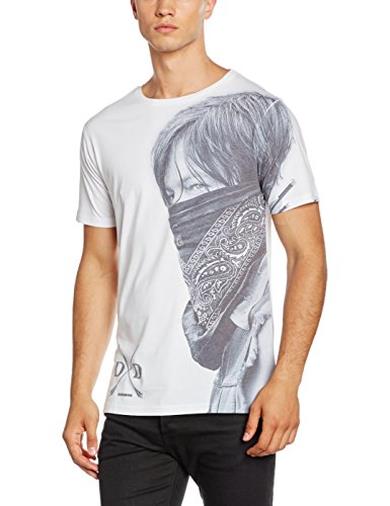 Il regalo per il papà
Amazon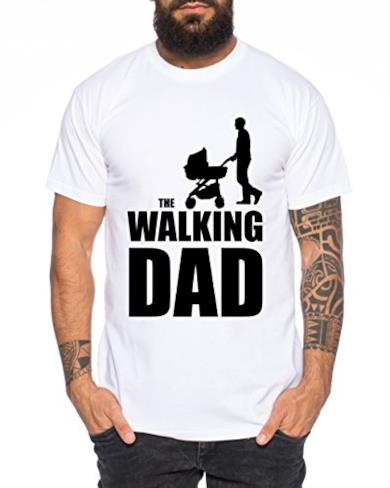 Don't Open Dead Inside
Amazon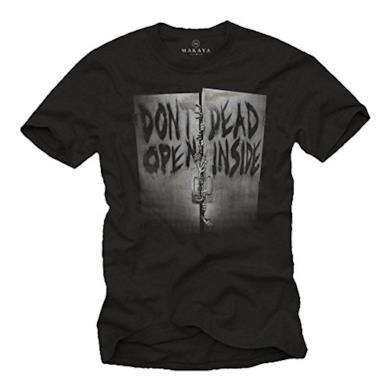 Per i fan di Michonne
iMage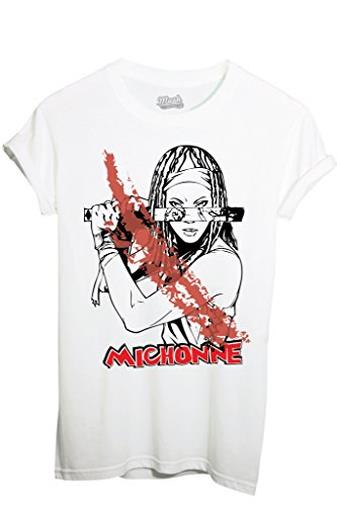 The Walking Dead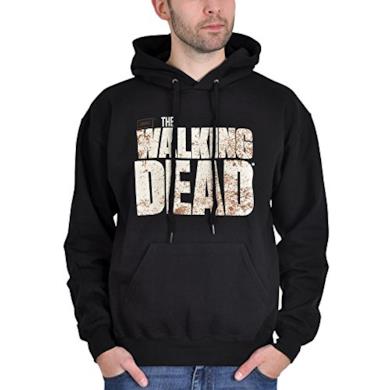 fashwork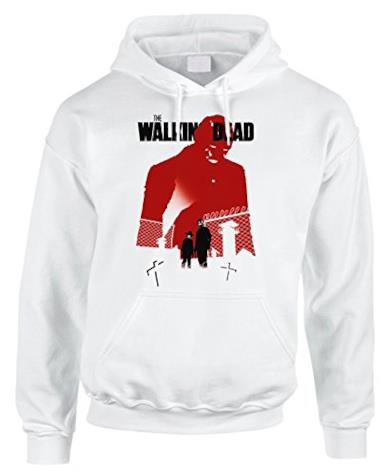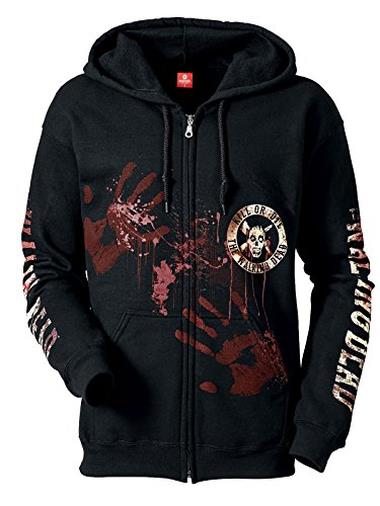 The Walking Dead

Accessori
Fra gli accessori a tema The Walking Dead, troviamo zaini, portachiavi, cappellini e cover per lo smartphone.
Atlanta
Abystyle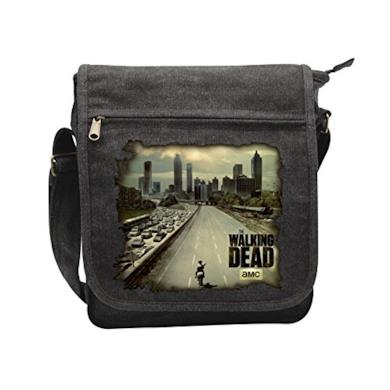 bubbleshirt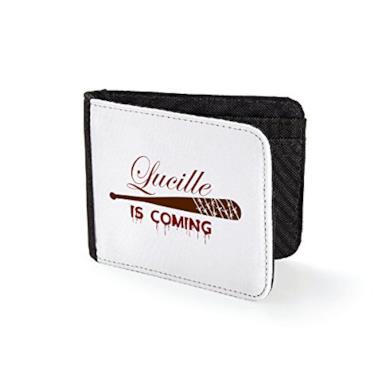 Dureal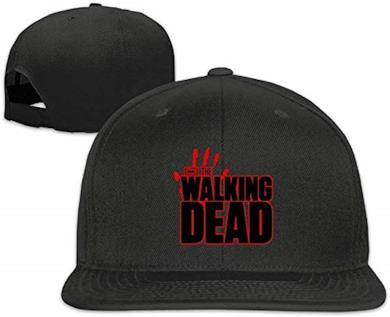 Lucky Joyce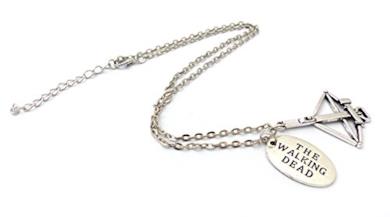 MasTazas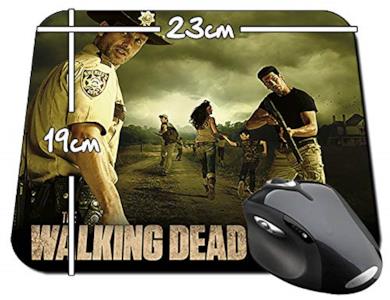 BazarPRO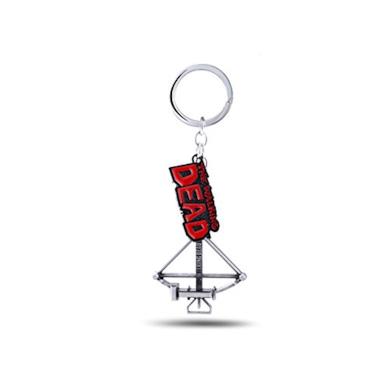 Head Case Designs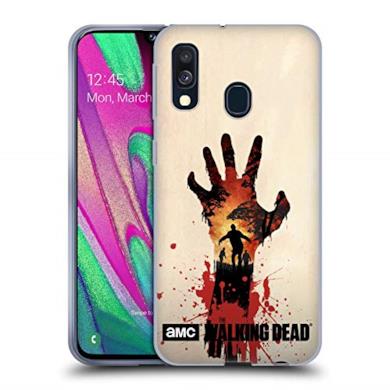 Casa e cucina
Poster, quadri, tazze e lenzuola: sono moltissimi gli oggetti di arredamento a tema The Walking Dead che attraverso immagini apocalittiche lasciano col fiato sospeso.
Amazon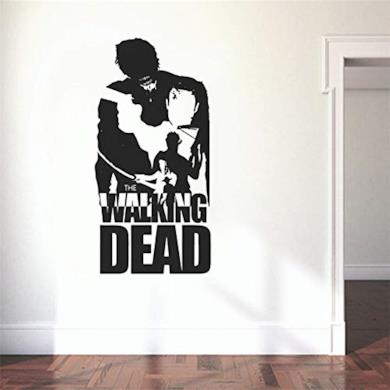 Negan
NOVELOVE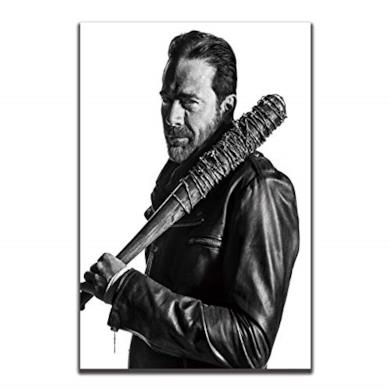 llsmting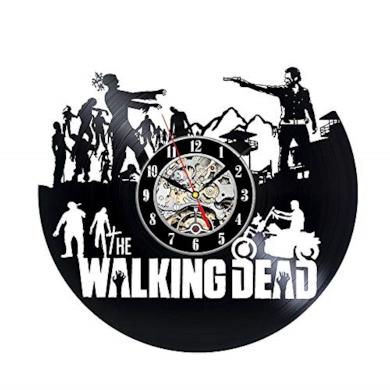 Rick
Empire Merchandising GmbH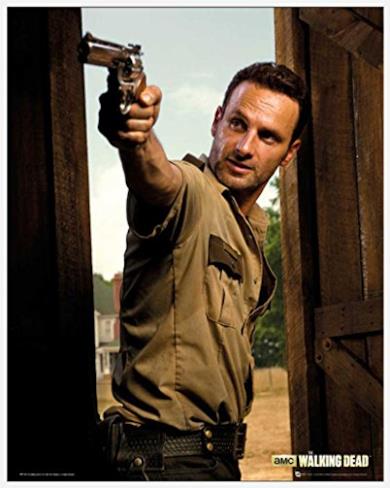 Amazon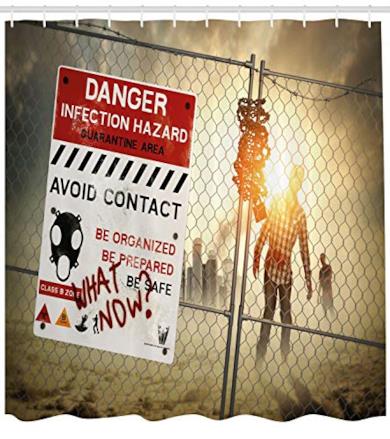 Cambia colore con il calore
Lingstar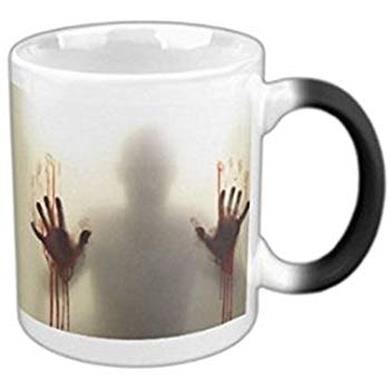 Ambrosiana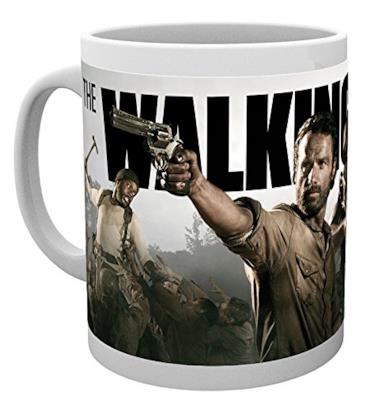 Rick vs Negan
Herding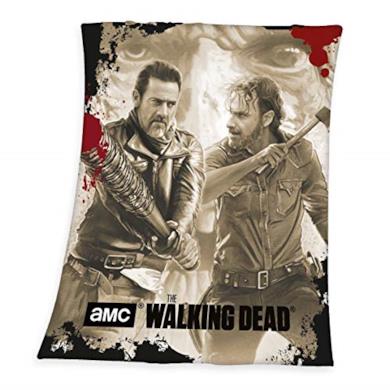 Herding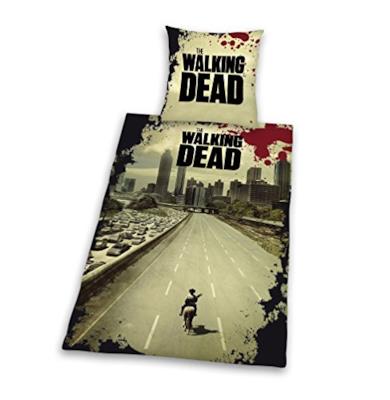 Herding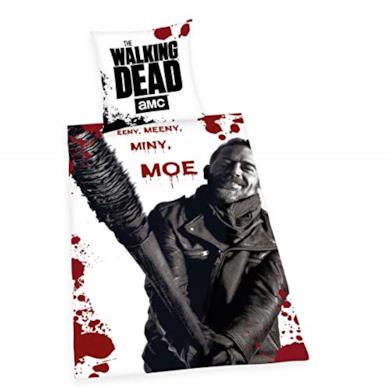 In ceramica
gb eye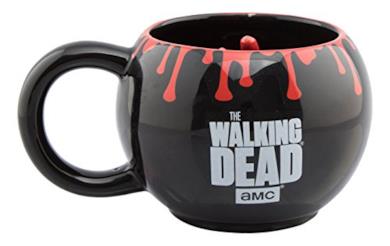 Herding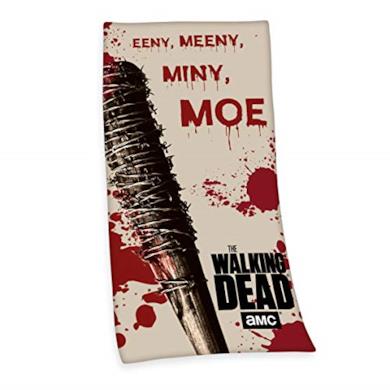 GiftRush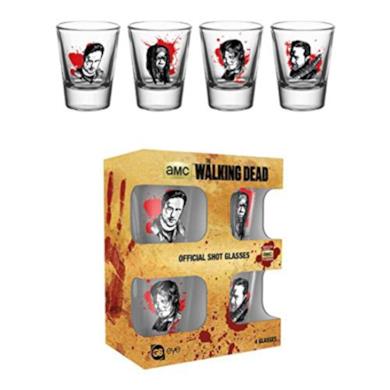 Amazon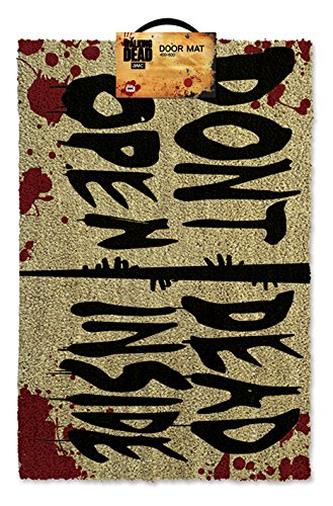 Ambrosiana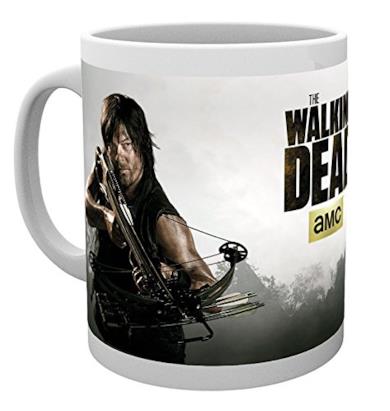 Con immagine personalizzata
Amazon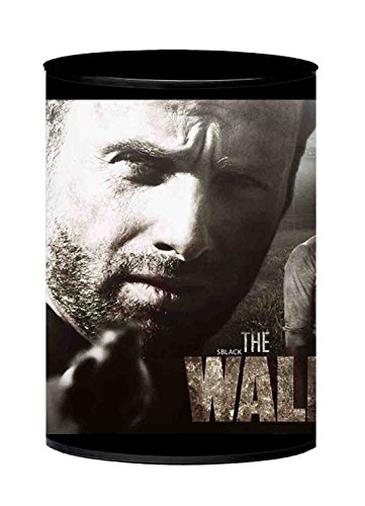 Daryl
bubbleshirt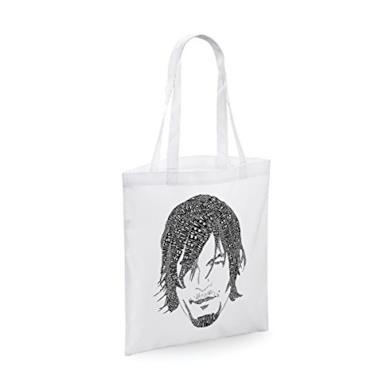 Close Up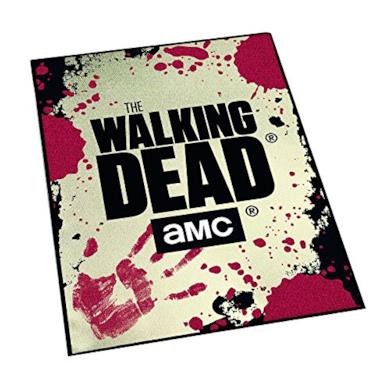 DB GROUP SRL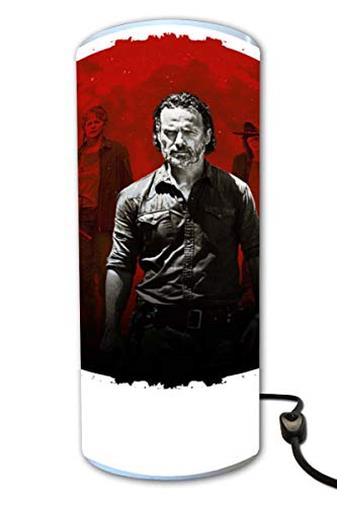 bubbleshirt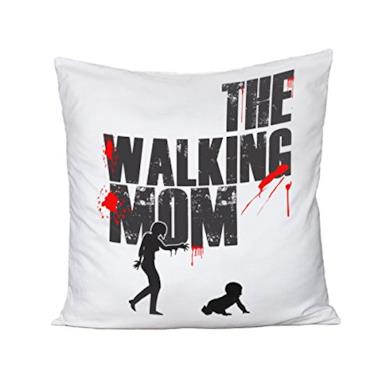 Giochi
Oltre ai classici videogames per Playstation e Xbox, sono stati prodotti anche numerosi giochi da tavolo a tema e action figures.
Per PlayStation 4
Skybound Games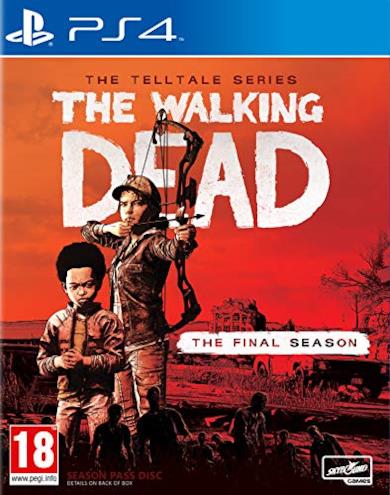 Cryptozoic Entertainment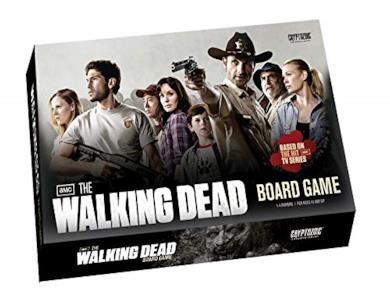 Winning Moves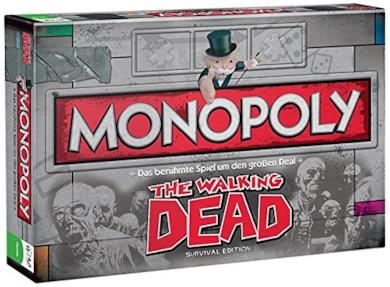 Mc Farlane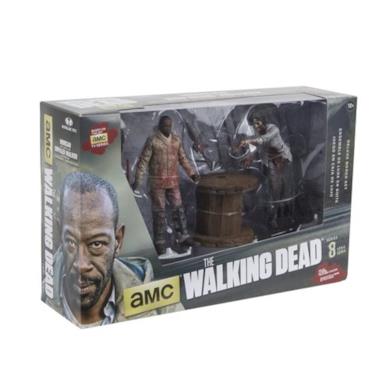 Mcfarlane Toys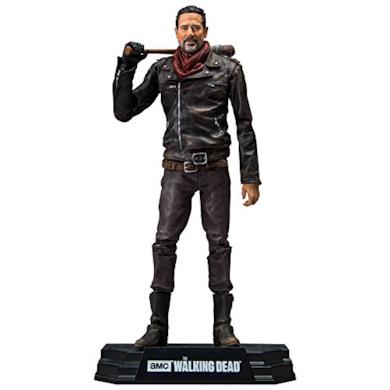 Funko
I Funko Pop dei personaggi della serie e degli zombie sono fra gli oggetti più collezionati dagli appassionati della serie. Ecco i più amati da fan e collezionisti di The Walking Dead:
Rick Grimes
Rocco Giocattoli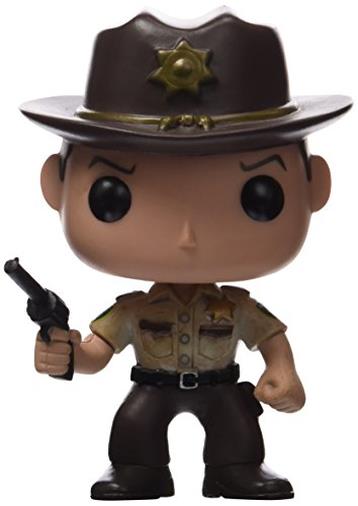 Daryl
Funko UK Limited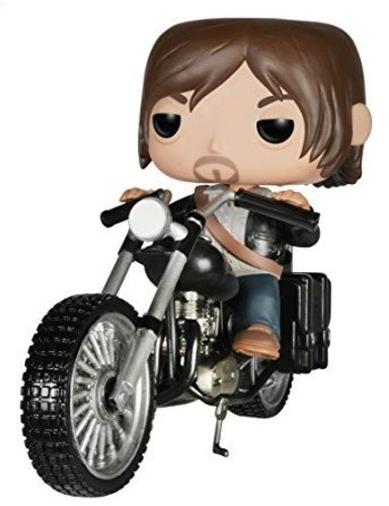 Negan
Funko UK Limited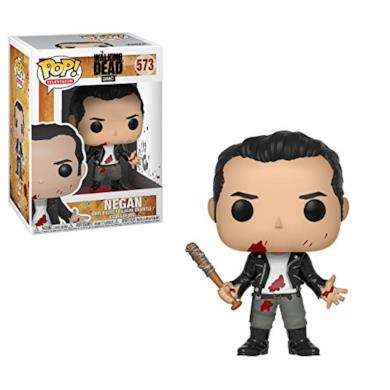 Ezekiel
Funko UK Limited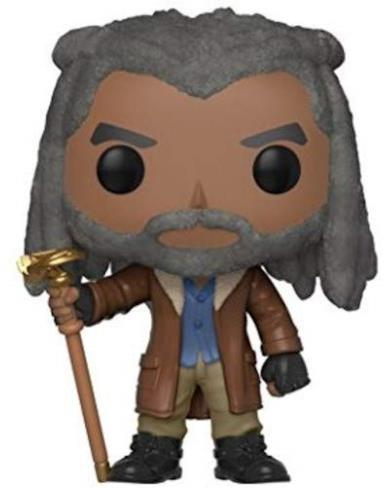 Carol
Funko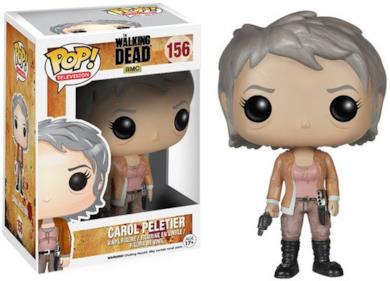 Jesus
Funko UK Limited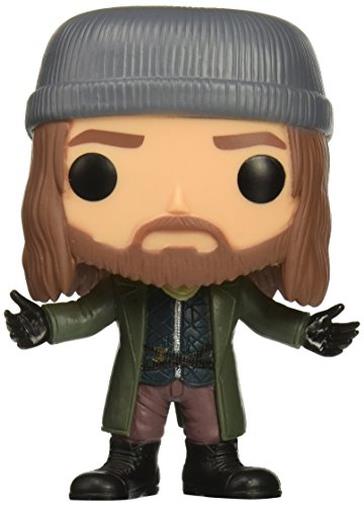 Glenn
The Walking Dead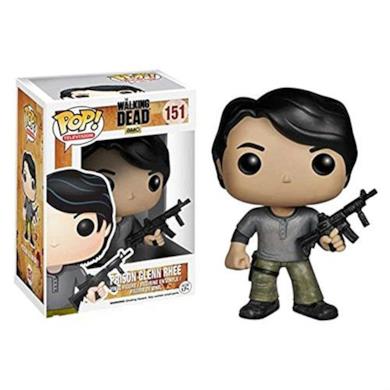 Eugene
Funko UK Limited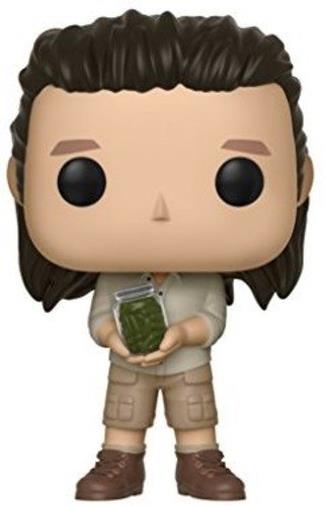 Rosita
Funko UK Limited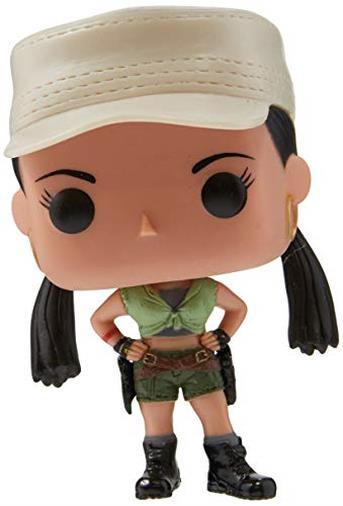 Carl
Funko UK Limited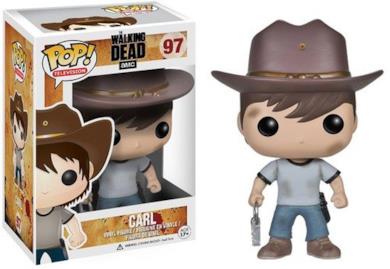 Abraham
Elbenwald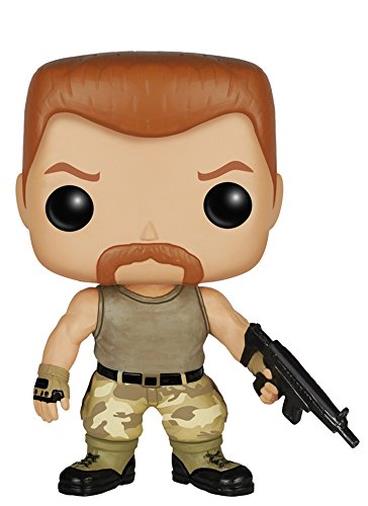 Funko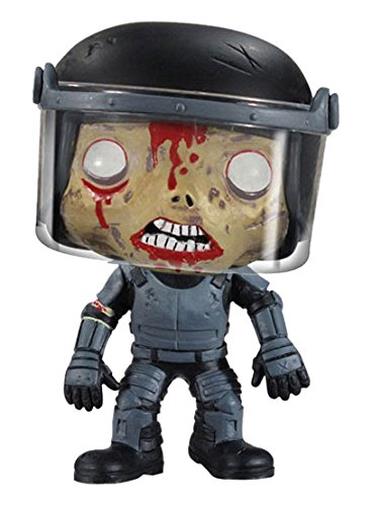 Funko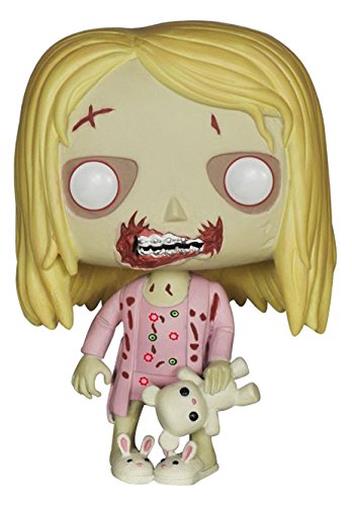 Rick Grimes
Funko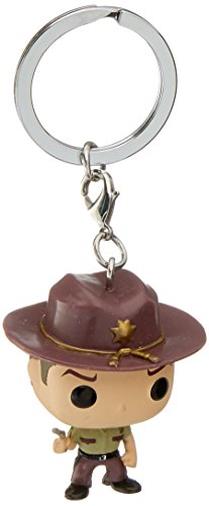 NoSpoiler seleziona in modo indipendente i gadget e servizi che ti proponiamo in queste pagine e potrebbe ricevere una piccola quota (senza costi aggiuntivi per te) nel caso di acquisto tramite i link proposti.